When you aren't in control, you will not make the...
Be in control. Wow, I forget who is following me on this thing, but I know it's the people I truly love. So today, I'm pouring my thoughts that I wish I could share with you guys everyday. I just realized I haven't logged onto this in about 5 months. I quickly read my past posts and it's like i'm traveling back in time! I guess you can say I was influenced by...
When water starts to taste like alcohol -_____________-…I just want a nice cold glass of water. Is that too much to ask for!?
Emotional morning
Got a phone call from pappa today. I've been pretty distant from my parents lately. Maybe for about a month now. Even if this is the time where I need them the most, I've come to a conclusion that you can't depend on anyone but yourself. Don't get me wrong. I have so much love for my parents and they have given me everything and anything parents can provide. But now,...
Worst quarter of my life
...
…my mind has been ranting to itself. I'm reading for my African American studies class and I must say, i've learned so much in this class than any other class I've taken here at UCI.  let's be real.
A little "dubstep" won't hurt :)
Feeling myself slowly pushing away those that I need next to me the most. I'm sorry for just being MIA.
When you forget you're wearing a belt and you NEED to go pee -_-
"stop saying you can't do it, and just DO IT"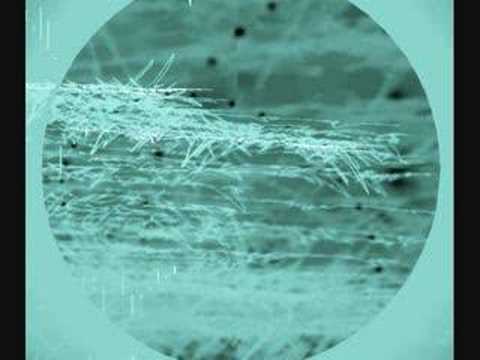 something I wish I had and could appreciate…school pride ;/
Lesson 1
Mom said never to hold grudges…But you…you just really messed me up. It's true when they say you can't change a person. What do it ?
P.S
I've been so busy lately. A little update on why I may be a little more MIA THAN I ALREADY AM -_-. One of the most rewarding words to hear after applying for an internship/volunteer work is congratulations! With that being said, I got CHOC AND an Internship at a hospital called HOAG. Shit's getting real and i'm SO SCARED. Still doing horrible with my time management. But...
In ALL SERIOUSNESS
I have and probably will only follow my bestfriends on tumblr. So when I blog …i'm really talking to you guys. I miss you all so much. obviously if you are reading this…you mean a lot to me…It's funny because distance is the only thing that's keeping us a part. I love you guys, and you know who you are <3 P.S i'm going to start blogging pictures of...
possibly the cutest thing ever
Moving forward
& I say…BE GONE NEGATIVITY!
Disappointed
in my self. in school. in life I honestly HATE everything about who I am right now.
"We are aware that another gigantic wall is being constructed in the Third World,..."
– Pablo Richard
finals!
it's sad how i have to have my roommate change my facebook pw. i find it WAY to ridiculous, but that's the only way, then that's the only way. So…  no facebook till after friday!
woah throw back
sisqo- incomplete
Hello
Usher concert was amazing. But something just happened and i'm a little disappointed. However, my sister has the best words. "U know she's miserable…miserable people just like to bring the people around them down. She's just full of negativity in every single way. It's upsetting to read something like that because I was just upset today about people who are...
Four day weekend GONE
I can't believe how fast this four day weekend went. But I tried to be as productive as possible. Highlights: Jena's surprise birthday party, PACMAN victory = watching it free online, and study study study. Two of my roommates usually go home on weekends so its just Saj and I…weekends here are so peaceful, i take advantage of it a lot. I can't wait to go home on Wednesday!...
Veteran's Day!
Happy Thank You Veteran's Day, I find the irony in saying happy veteran's day so instead its say thanks to veteran's day [which should be everyday]. My dad served 22 years in the Navy and I sure as hell don't know how that feels. But i know he has shed blood, sweat, and tears through those years and i thank him for sacrificing a lot and  giving me the opportunity to go to...
. . .
So, I'm almost done reading @drinagale tumblr, and i realized how much blogging or even just updating with a simple sentence brings back so many memories. [Sorry if i'm a creep…HAHAHA] I'm so jealous of how much she's tumblr-ed… if that's even the right terminology. But it lowkey makes me happy because some of the things she blogs reminds me of why we are...
I don't think i'll ever get sick of...
i'm going to say it loud and proud
i'm not ok